Meet the Health Zone Chiropractic Team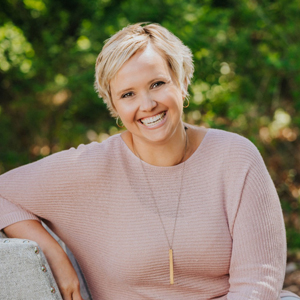 Kate Dirkse – Office Manager
When Dr. Matt and I started Health Zone Chiropractic in 2007 we combined our two passions to create an environment unlike any other in the area. With a degree in hospitality management, I am all about delivering an experience that makes you walk away saying "WOW". That teamed with Dr. Matt's passion and expertise for pediatric and family chiropractic made for an unstoppable force. We have been blessed to serve our community and continue to provide amazing healing experiences for the past 15+ years. We will welcome you with a smile, share in your happiest of moments, support you during harder times and most importantly offers you the best healing environment. As a mom of 3 young kids, we have built our practice with families in mind. Our special kids and family area will make you feel right and home. We love it here and hope you do too!
Growing up as an athlete who saw a chiropractor for pain relief I was surprised to discover that I no longer needed seasonal allergy relief from drugs after regular chiropractic care. Receiving chiropractic care during my pregnancies allowed me to carry the all to 42 weeks and deliver our 2 boys at home. Raising them with regular chiropractic care has truly opened my eyes to the power of chiropractic and feel it's one of the most powerful tools in my mom toolkit.
In my free time, I love gardening, spending time outdoors hunting for beach glass or wandering the aisles of Target and Home Goods.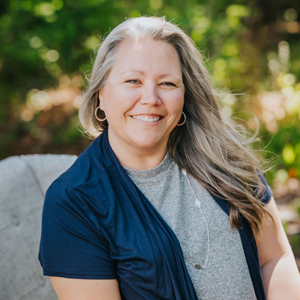 Denise Bailey – Billing Specialist
I grew up in Grand Haven, MI and am a Certified Professional Coder through the American Academy of Professional Coders. I was a long time (9 year) patient at Health Zone Chiropractic and suffered from debilitating migraines. After years of successful chiropractic management, I came to work here to serve others by providing accurate insurance billing and to assist patients in getting the chiropractic care they need. I have been married for 30 years and am a proud mother of two daughters and a sweet Havenese puppy. I also love spending time with my two rambunctious adorable grandsons.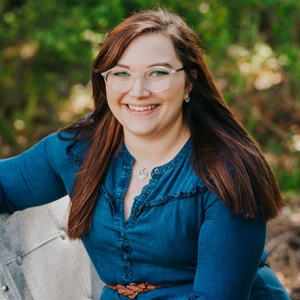 Rachel Kelley – Care Advocate
I grew up in Traverse City and currently live in Grand Haven, MI. I originally came to our office as a new patient with back pain and left feeling excited that I had a doctor who cared about more than just treating my current symptoms. Since being under regular chiropractic care I've dealt with less anxiety, headaches, and fewer illnesses.
I have so much passion about what we do because I get to watch the power of chiropractic change lives for the better.
When I am not at the office you can find my husband and I fishing, playing tennis, and taking our dog Edgar out for bike rides.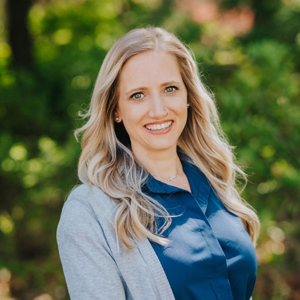 Carly Bienick – Care Advocate
I grew up in Hudsonville and currently live in Grand Haven, MI. I worked in the medical field for 9 years before deciding to become a stay at home mom to my 3 children. A few years later I started helping out with my husband's family business and working for our church office. I met Dr. Matt when he came to the church with his team to do chair massages. I had never experienced any sort of chiropractic care before so I decided to schedule a new patient consultation and my family and I have been patients ever since (7 years). I have always struggled with neck pain and headaches. Keeping to my care plan and making chiropractic care a priority has been essential for my health and wellness.
In my spare time you will find me in the garden, watching youth baseball, working out at fit body boot camp and spending time doing outdoor activities with my family. We have a small farm of 20 chickens, 1 cat, 2 dogs and a salt water fish tank to keep us all busy! When we get the chance we love traveling to visit my parents in Florida.
I like to help practice members always have a positive experience and I am motivated by watching the progress of patients here at Health Zone Chiropractic.

Health Zone Chiropractic Team | (616) 846-4689