Meet Dr. Matt Dirkse
A Near-tragedy Changed His Life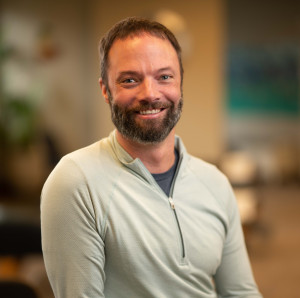 Dr. Matt was an avid surfer from a young age. When he was 16, he was surfing in Lake Michigan and caught a huge wave. After a great ride, he jumped off his surfboard backward. The water was much more shallow than he thought, and he landed on his head on the lake bottom. Pain shot through his body as he was tossed around by the currents and the remnants of that gigantic wave. He was sure he was going to drown.
While he managed to get to shore, Dr. Matt soon developed severe headaches. Over the next two years, his father (a doctor) and his mother (a nurse) sought help for him from a dozen or more physicians. None of the doctors could find anything wrong nor could they provide Dr. Matt with any relief.
Finally, He Received Some Help
Knowing he could not go on living in such pain, Dr. Matt took the advice of one of his surfing buddies and began sessions with a chiropractor (who happened to be his friend's father). Over the span of three months, all of his pain disappeared. Dr. Matt remembers hugging the chiropractor, telling him, "You literally saved my life."
A Life Mission
In retrospect, Dr. Matt realizes that he experienced problems from a young age that chiropractic care could have helped. Both he and his twin brother suffered from severe ear infections, and Dr. Matt was diagnosed with ADHD.
As a result of his experience, earning his Doctor of Chiropractic, and his work with practice members, chiropractic care is woven into the fabric of Dr. Matt's life. He wants to leave the world a better place, and his greatest success is touching the lives of families in the Grand Haven community, helping them to grow healthy together.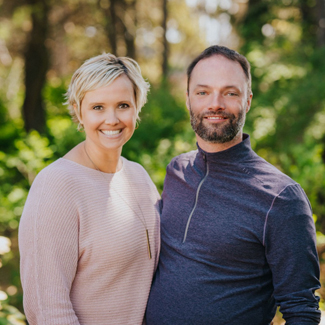 Outside of the Practice
Dr. Matt lives in Grand Haven, Michigan with his wife Kate and their three children, Ellery, Ryer and Bode. He still enjoys surfing, as well as fishing, hunting, camping, and spending time and traveling with his family.
Take that first step toward enhancing your health by booking an appointment today at Health Zone Chiropractic!

Chiropractor Grand Haven | (616) 846-4689