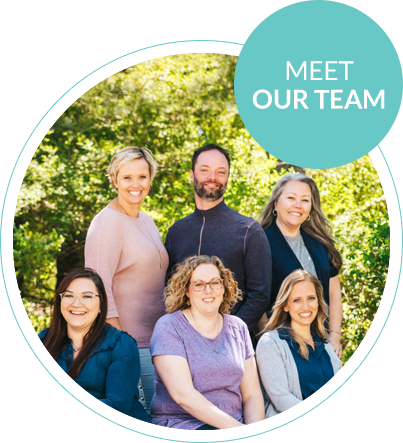 Using state-of-the-art technology and techniques, we help our practice members reach their health goals: allowing them to be able to do what they want to do, for as long as they want to do it.
How your kiddos and your own bodies function determines how truly WELL you are. Our practice is dedicated to redefining all aspects of your health through first class Chiropractic Care. We specialize in pediatrics, pregnancy, and family wellness with an emphasis on Sensory processing disorders, ADHD, Autism, and neuro-developmental disorders. Whatever struggle you and your families are facing, we are here to give you HOPE!
Dr. Matt has been in practice since 2006. His mission is to use his knowledge and training to improve the overall health of the community and to educate practice members on the many benefits of chiropractic care. He is a father of three and an Epic chiropractor. He, his wife Kate and their kids live a chiropractic lifestyle, which includes regular adjustments, eating right, being active, and getting plenty of good-quality rest.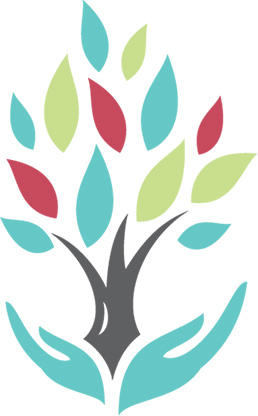 Experience Results-based Care
How many parts of our body does our brain control? All of them! Interference in our nervous system (the network of nerves and cells that carry messages to and from the brain and spinal cord to various parts of the body) can cause dysfunction and "dis-ease."
We use thorough testing to find out, with certainty, if nervous system interference exists. If it does, we know that we can help, by using chiropractic adjustments to remove that interference. As a result, the body moves from dysfunction to function, from dis-ease to ease, and from ill health to health.
Insurance Accepted
We accept insurance and offer a complimentary benefits check to determine what coverage your insurance provides. Invest in your health by booking an appointment with Chiropractor Grand Haven Dr. Matt!