Health Zone Chiropractic Events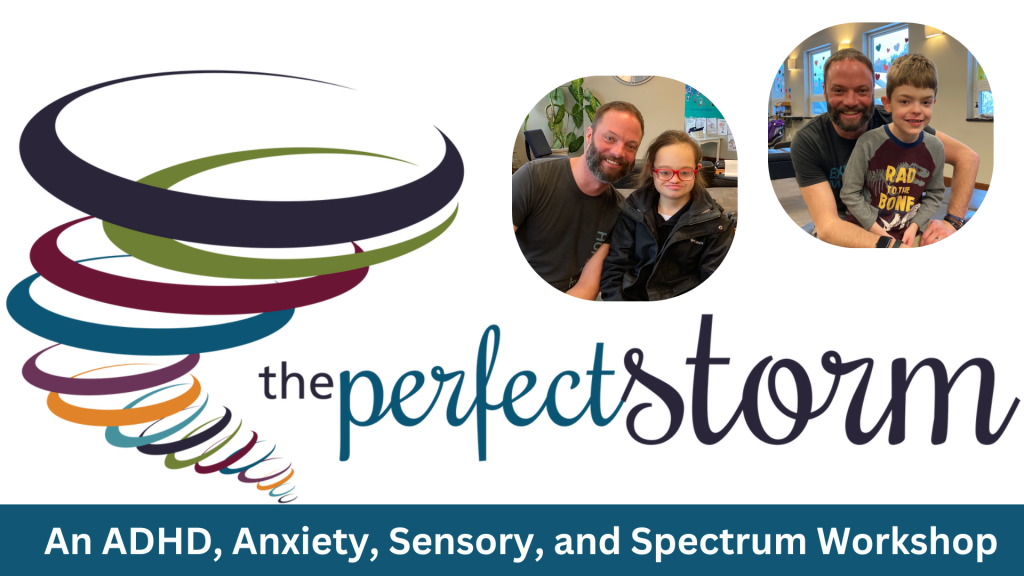 Tuesday, October 17th @ 7pm
________________________________________________________________________________________________________________
We get it parents! You're exhausted!
You've removed gluten, tried rewards charts, started therapies and yet nothing seems to consistently help. You get excited about seeing some progress, but your kiddo seems to be taking one step forward and two steps back.
Sensory Processing, ADHD, Autism, Anxiety, and all "Perfect Storm" challenges are continuing to increase at an unheard-of rate and so have the options on how to help.
You search google at all hours of the night, read through Facebook groups, talk with other parents, reach out to the professionals and receive a sea of information that just becomes completely overwhelming.
Making diet changes makes sense on paper, but it's nearly impossible when you've got a kiddo who is so stuck in fight-or-flight because all they want is more carbs, more sugar, and more electronics.
It's constant meltdowns, tantrums, battles over homework, impossible bedtimes, and endless behavioral and emotional regulation challenges.
Some of you may feel like you are at your breaking point, but don't lose hope quite yet because there is a way to calm the storm. Dr. Matt can help guide your kiddo down the path to optimal potential. Where there are more smiles, increased communication, better health, and true happiness!
Come join us October 17th to learn more about the perfect storm and how we can help! We look forward to meeting you!
Click here to reserve your spot today!
________________________________________________________________________________________________________________

Grand Haven Events | (616) 846-4689