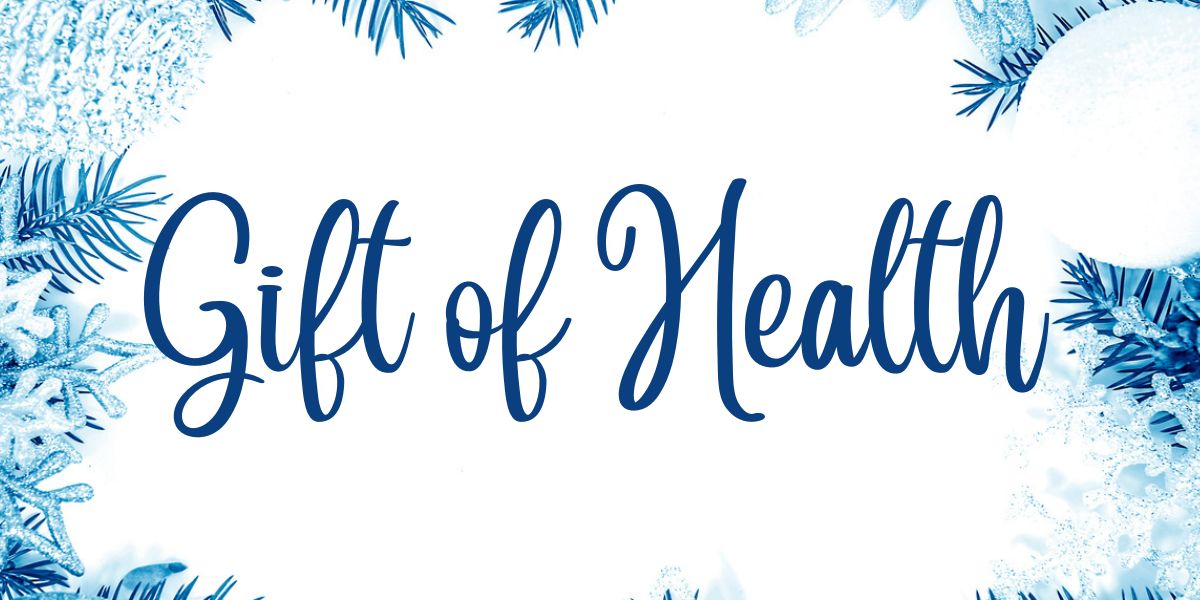 Get your first personal chiropractic consultation, neurological stress scans, and doctor's report of findings for only $47!

Dr. Matt from Health Zone Chiropractic and his team wants to help you reach your
greatest health by giving you this deal for your first wellness consult!
Print this voucher below and call us today to schedule your appointment!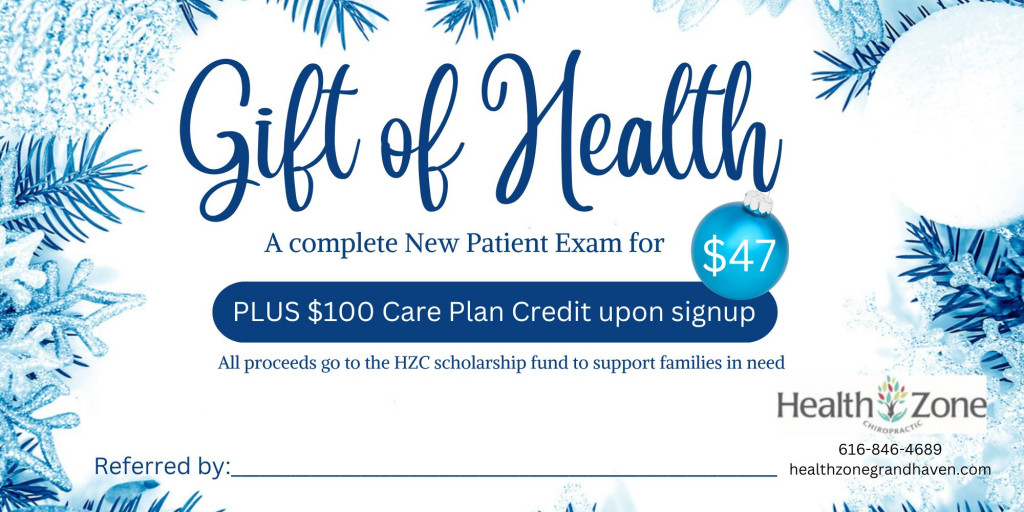 Health Zone Chiropractic
1207 S. Beechtree St.
Grand Haven, MI 49417
616-846-4689